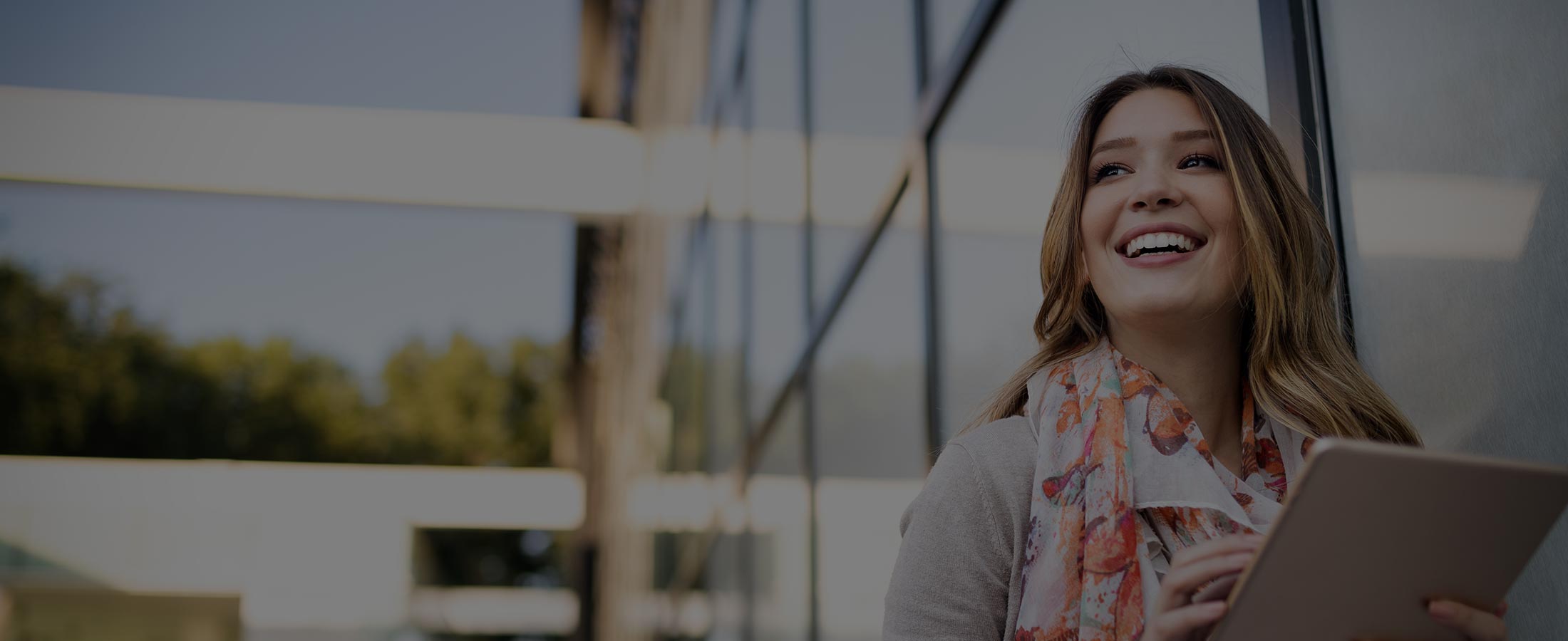 Contact Us
We are happy to answer any questions regarding your ground transportation needs or prepare a customized proposal for your specific needs.
I am the Events Manager at Activant Solution Inc. and recently managed our Annual User Conference in Boston, MA. I contracted with DPV Transportation to manage Limousine and Corporate shuttle services for our attendees; in total we had 850 people to attend this four-day event. I was very impressed with DPV Transportation Professionalism. The drivers were prompt; I did not hear of a single person missed complaint. They had several luxury vans on stand-by on our final day of the meeting to accommodate everybody departing for the airport. Overall, I was very happy with DPV Transportation and I do plan to utilize their services the next time I plan a meeting in Boston.
Events Manager
Activant Solution Inc.
I´m Nowhere without you, except stuck in my hotel.
Love!
Richard Lewis
Stand-up Comedian and Actor
I am sending this short email to compliment you and your company, especially your Chauffeur that drove my client G. Gordon. Mr. Gordon, is one of my most important and yet difficult clients here in Philadelphia and Atlantic City. I have very few Chauffeurs that I allow to drive him due to his needs and expectations. I just had dinner with him and he on his own (very unusual) began to tell me how pleased he was with your company's handling of his transportation this past Saturday. He called your company one of the most professional companies that he has been serviced by, out of our area. I am very happy that your company met his expectations.
John E. Gross
Torgo Worldwide luxury Limousines
Just a quick note to everyone at DPV – You are all Awesome! I can't stress to you enough how important this client is to us and your entire team was instrumental to the way we recovered on the booking errors made by the Administrative Assistants. Personally, I am impressed with how calm and accommodating everyone from the chauffeurs to the reservationist and dispatchers were. Please make sure to relay my gratitude and share my compliments with the management and owner. Thank you again and again!
Ivan Y Colon
Affiliate Manager, London Town Cars, Inc.
Have used DPV services twice in two weeks for my groups with Nest DMC and had the same driver, Paul Mastronardi. I was very impressed by his professionalism, reactivity and cordiality. I will from now ask for Paul each time my DMC uses DPV Transportation. Chad Wilson called me a week before my group arrived to check all the transfers with me. Transportation companies very seldom offer such a quality service. I was impressed. I will definitely recommend DPV to all the DMC's I do business with.
Virginie Auvergne
Independent Tour Guide/ Tour Leader/ Coordinator
I just wanted to thank you for working with our group for our transportation needs this summer! You were very timely with your responses, knowledgeable and accommodating. I will be in contact with you for next summer's transportation!
Nicole Migacz
Operations Manager, Dream Careers, Inc.
I was extremely pleased with everything- your drivers reached out and from what I could tell, handled everything perfectly! I will definitely use DPV again! Responsive, on time – all I could ask for! Thank you.
Emmy Whooley
Event Manager, BNY Mellon
I would like to personally thank you and your team for jumping in and helping me with a situation last week. This was our first business venture together and the experience was great. Your reservation staff handled my reservations efficiently and pleasantly. Your drivers were accommodating, pleasant and easy to work with. The vehicles were clean and running in good order. This reflects well on us with our client in turn on you as we are your client. Thank you for the team work and I look forward to doing future jobs with you.
Burton Hartford
Vice President of Operations, Destination Partners, Inc.
The DPV services are great and better than the competition. I only have good things to say. Good drivers, always on schedule, and good service.
Judson Vasconcelos
Merck
Our company is a frequent traveler of DPV Transportation, and I wanted to take a moment to let you know how happy we are with your service. Members of your office staff are very friendly when I call, and they arrange my services very efficiently. Your chauffeurs are always courteous, flexible, on-time, and make the trip a pleasant experience for our employees and guests. I appreciate the way that the employees take of us at the highest level.
Corey Cusick
Director of Executive Travel, Fortune 100 Corporation